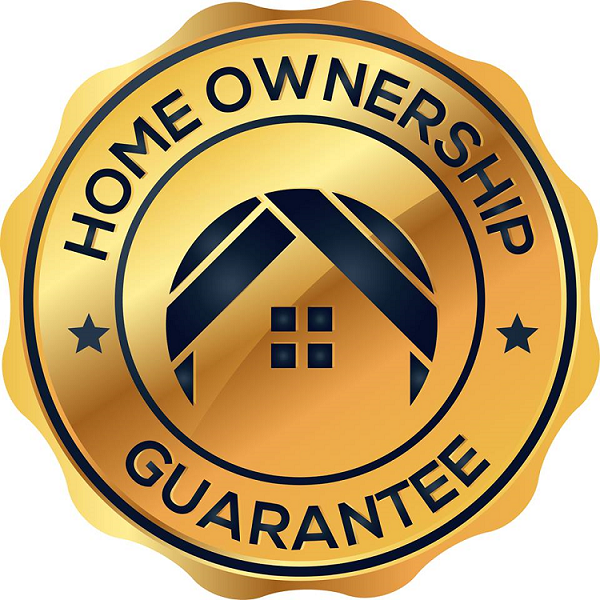 "True Credit Professionals"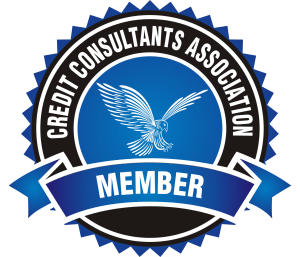 Member of the Credit Consultants Association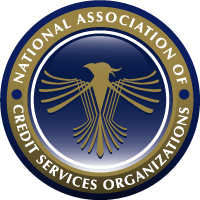 Member of the National Association of Credit Services Organizations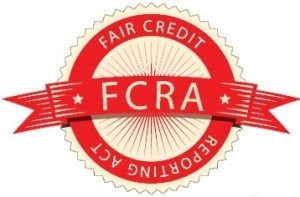 Insured & Bonded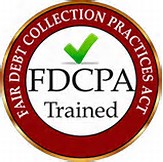 Members since 2012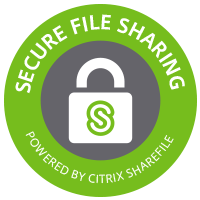 Client Cloud

Certified Credit Counselors, Financial Health Counselors, Debt Settlement Specialists, and Student Loan Specialists.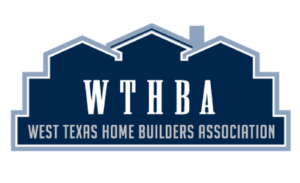 News
Subscribe to our updates to get the latest information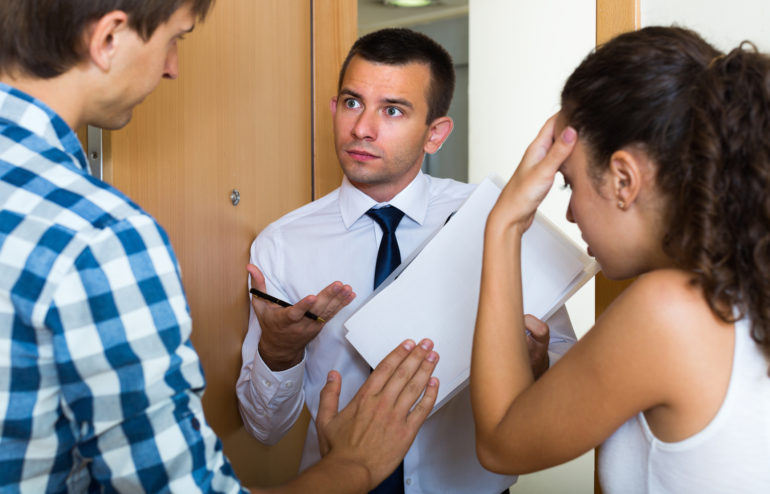 Know your rights when dealing with a debt collector At any given time during the day, a person is receiving a call from a debt collector while pressing the deny button at the same time. As a person who once received those calls, I definitely can understand the fear of answering the call to know […]
Read more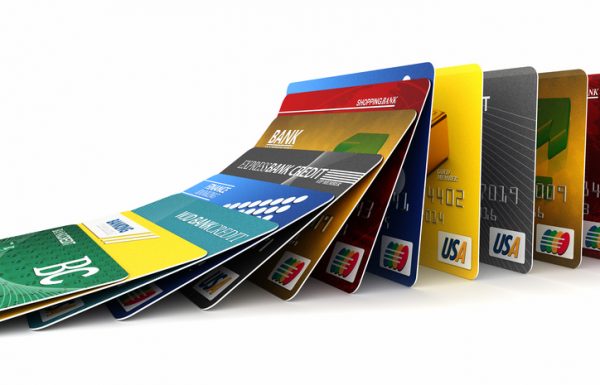 Let's be honest; credit cards can be a scary. The idea of allowing yourself to get into uncontrollable debt can be very intimidating. A lot of people will avoid credit cards all together just to prevent the temptation. If this is you, when it comes to your credit, you have to face your fears and learn self-discipline. […]
Read more
Wanna Chat?
We'd love to hear from you. If you would like more information please give us a call, shoot us an email or even stop by, we'll answer any questions you may have.
Tuesday to Thursday: 9:00 AM to 6:00 PM & Friday: 8:30 AM to 5:00 PM
Saturday: By Appointment Only
Sunday & Holidays: Closed
Phone: (888) 324-2504